Group travel Gdansk - company packages
Group travel Gdansk for companies
Gdańsk Guide offers tailored made packages for groups.
The programs are always prepared individually and adjusted to the needs and interests of the participants.
Let us know about your idea of a visit and we will present a comprehensive and versatile offer of exciting activities for you and your colleagues.
The packages include also restaurant and hotel bookings and local transport arrangements.
Group travel Gdansk activities:
beer tasting
quizes, charades and competitions
water activities
beach day in Sopot
go-karts, escape rooms, paintball
tour by a historic tram / bus
Christmas parties, conferences
classical music concerts
and much more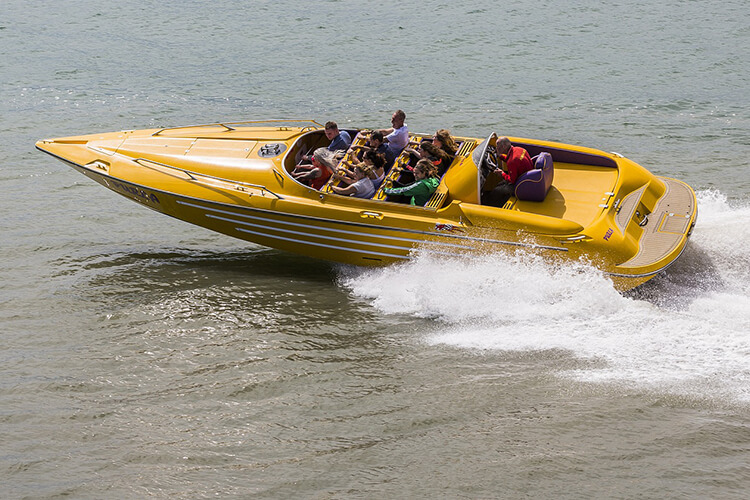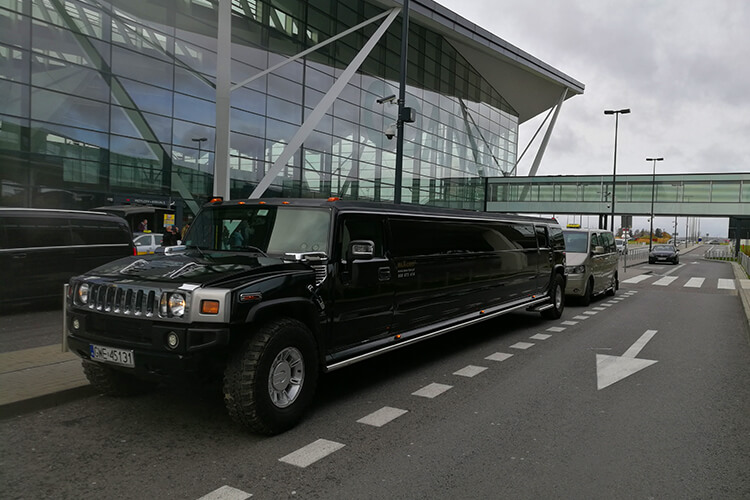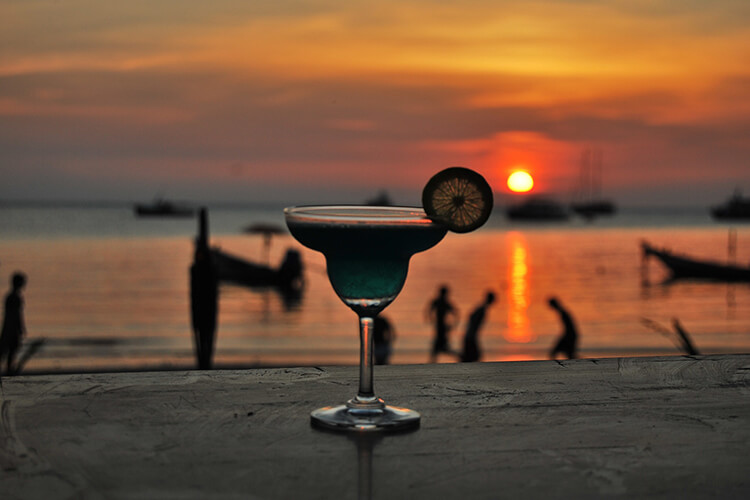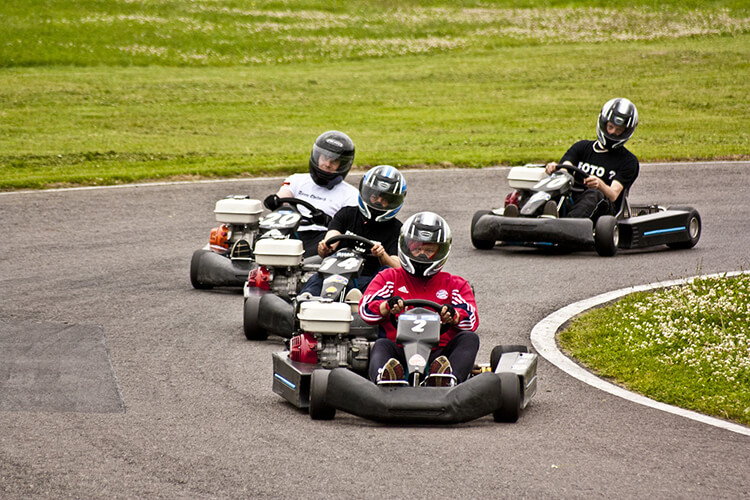 Why Group travel Gdansk?
Gdansk is a perfect place for a business or study trip, conference, Christmas party or just a weekend break. The city is very well connected with all Europe by a network of flight connections. Wherever you live, you can reach Gdansk in less than 2 hours and for less than 50 EUR :-)
We arrange company visits to Gdansk with or without professional content, study visits, corporate anniversaries, staff integration trips, executive meetings, etc.
We have organized stays in Gdansk for several Norwegian companies, institutions, kindergartens and occupational groups as for example: doctors, lawyers or architects. A program of a stay is always adapted to a group specifics and their needs.
Here is a list of Norwegian customers whom we have worked with:
Utdanningsfobrundet / Parat / Miljø Elektro AS / Nokas / AS Marin Elektor / Danica Pensjon  / Den norske Legeforening / IMDi Integrerings- og mangfoldsdirektoratet / Hj entreprenør DA / Muldvarpen Barnehage SA / proESS AS / Tenden Advokatfirma ANS
Gdansk airport transfer
We arrange transportation from the Gdansk airport to the hotel in Gdansk, Sopot or Gdynia and back to the airport. We cooperate with a reputable transport company operating with a fleet of various cars from maxi-taxi to large buses. The largest group we have picked up from the Gdansk airport consisted of 127 people. The smallest consisted of 5 people. At the Gdansk airport there is a driver waiting for your arrival. We can also assist and and pick you up in person and provide relevant information about your stay in Gdansk on the way to the hotel.
Group travel Gdansk. Booking of hotels, conference rooms, restaurants, meetings with Polish institutions and companies
Based on your expectations and size of a group, you recive a detailed program of a stay in Gdansk. For medium and large groups (over 20 people), it is advisable to book hotels a few months in advance. In Gdansk and Sopot there is a wide range of conference rooms. The largest conference centers can accommodate up to 400 people at the same time – in several rooms of different sizes. In Gdansk there are many companies and institutions that you can cooperate with. It is worth arranging a meeting and getting acquainted with Poles from your industry or profession.
Group travel Gdansk offer pricings:
8 persons from 1850 PLN gross / 410 € gross
15 persons from 2300 PLN bgross / 510 € gross
45 persons from 2900 PLN gross / 750 € gross
If you want to know more about packages' options, please contact us.