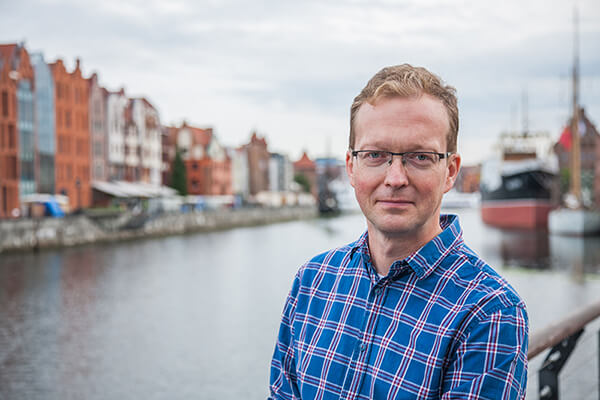 Maciej Snarski
Born in Gdansk. Studied in Tromsø and Gdansk. Passionate about history of Poland and Gdansk. Speaks fluent English and Norwegian.
Are you tired of traditional guides, routine routes and schoolbook stories?
Take an exciting walk with me.
Sign up for a memorable experience of one of the most beautiful cities in Europe!